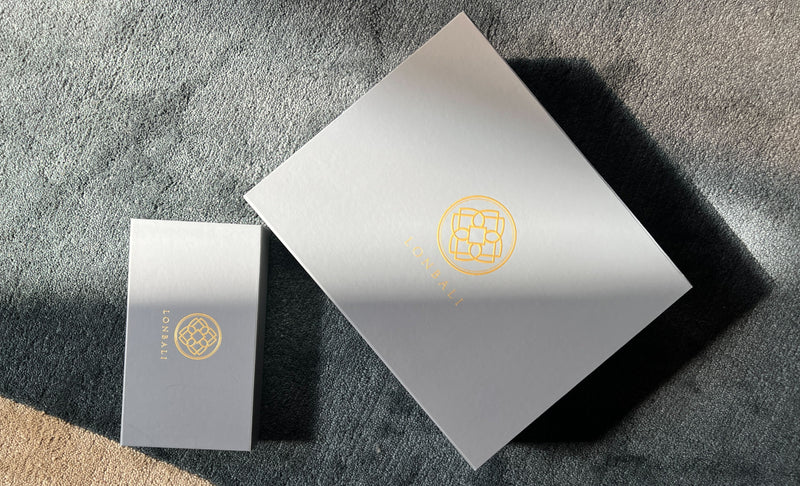 DISCOVER OUR PACKAGING
The Lonbali experience starts with the packaging. The bags y accessories come wrapped in exclusive packaging, which will make opening your package a unique sensation.
Open the box, unfold the tissue paper y and enjoy your Lonbali.
Encantada
La funda se adapta muy bien y el diseño es monisimo. Volveré a comprar seguro!