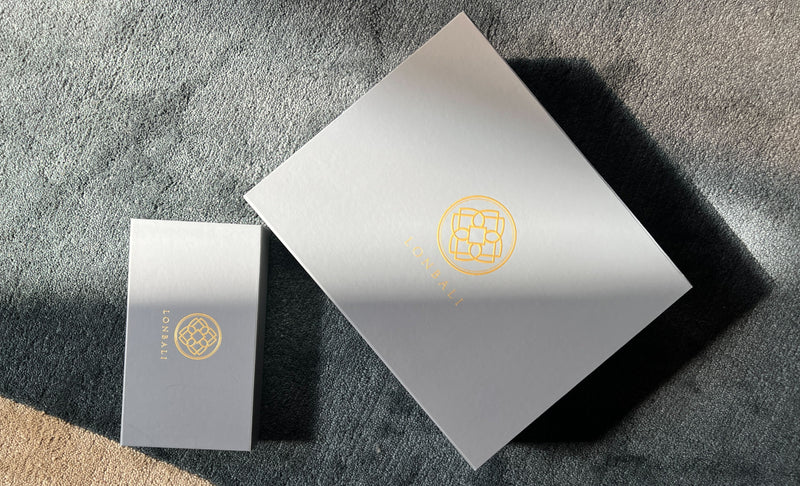 DISCOVER OUR PACKAGING
The Lonbali experience starts with the packaging. The bags y accessories come wrapped in exclusive packaging, which will make opening your package a unique sensation.
Open the box, unfold the tissue paper y and enjoy your Lonbali.
Gorra Vintage
El producto ha cumplido mis expectativas. Puntualidad en la entrega.
Gorra Vintage Lonbali Excelente
Tal y como aparece en la web! y me encanta que se pueda personalizar con las iniciales!